Caring. Knowledgeable. Informative.
Helping Your Family
Face The Future
Family Law Attorney
Serving Los Angeles and Southern California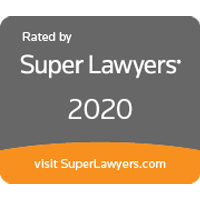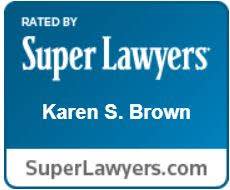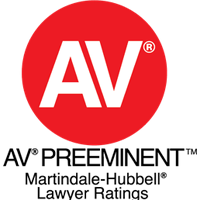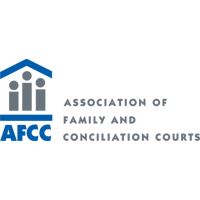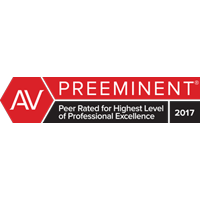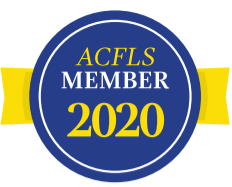 Karen S. Brown
Attorney at Law
After spending years as an accomplished civil lawyer in the entertainment field, attorney Karen S. Brown has recently turned her focus to family law. After helping numerous clients with divorce, child custody & support, property division, domestic violence, and more, she knew this was her calling. She has guided countless couples and families through difficult family law matters to help them find a happy ending. If you're looking for a compassionate attorney who will do everything they can to help you succeed, turn to the Law Office of Karen S. Brown in Los Angeles, CA.
MORE ABOUT KAREN
Guiding Families Through Tough Times
What Sets Attorney
Karen S. Brown Apart?
Open & Honest Communication
From the moment you meet during a free consultation to the conclusion of your case, Karen will strive to make sure you are fully informed on what is happening with your case. There's nothing more stressful than uncertainty looming over your case. That's why you can rely on Karen to keep you updated on all of the latest details of your case. No one knows your situation better than you — but Karen knows the law. She will carefully outline all of your legal options so that together, the two of you can decide how to move forward.
Compassionate Guidance
Attorney Karen Brown knows that those dealing with family legal matters are probably experiencing an emotionally turbulent time. Before giving you legal advice, she will get to know you, your family, and your situation so she can truly understand your wants and needs. Her ultimate goal is for you to move forward as quickly and efficiently as possible, and she will work diligently to provide you with a personalized legal strategy specifically tailored to meet your unique needs.
"For several years, I have been fighting a horrific custody case. Her research and time spent on my case was amazing; she really cares. She appeared on each case, held my hand, and got my case resolved."
-ANONYMOUS
"I am finally at the end of my divorce and am totally content. She has fought for me the entire time all while keeping the billing affordable. I have seen her in court many times and she is prepared. The opposing counsel was embarrassed because he was not filing things on time and leaving things out. No one knows family law like Karen."
-ANONYMOUS
"Karen has been a godsend during a very difficult time of my life. She has knowledge and expertise that has been paramount in guiding me through my divorce proceedings. In addition to her legal prowess, her good nature and friendly demeanor are greatly appreciated."
-LAURA C.
From Divorce to Domestic Violence, Karen is Here to Help.
When going through a divorce, most people want it to be over as quickly as possible. Emotions can run high, and understandably, you are dealing with a big life change. Whether you filed, your spouse filed, or it was a mutual agreement, attorney Karen Brown will work diligently to help you find a solution to whatever family law issue you're facing. She has extensive experience dealing with a number of different issues, including divorce, alimony, property division, matters involving business executives and business owners, and high net-worth divorces. Whatever brings you to her office, she'll be happy to all that she can to help you find a solution.
Some attorneys like to take control of your case and do what they think is best, but Karen works differently. She believes that you know your circumstances better than anyone else. That's why she here to provide legal guidance and support to help you move in the right direction so that you can achieve your goals and begin moving forward with your life.
Children are often suffering through an ugly divorce as well, especially when a custody agreement cannot be reached. Through many years of experience overseeing custody battles, Karen knows a variety of strategies that can be utilized to help you reach the outcome you're striving for. Regardless of whether or not you need to negotiate a custody agreement, you will need an experienced attorney that can help with all aspects of divorce, including child support, child custody, relocation, alimony, and paternity disputes. If your situation is a little more complicated, she can help you with complex child custody cases as well.
Outside of divorce, Attorney Karen Brown has also helped clients throughout Los Angeles, California with other legal matters like domestic violence, pre- and post-nuptial agreements, and cohabitation agreements. Schedule a free, 30-minute consultation with Karen today to find out how she can help you find a solution for your situation.
THIS OFFICE DOES NOT HANDLE CONSERVATORSHIPS AND TRUST RELATED MATTERS IN DEPENDENCY COURT AND JUVENILE CASES.